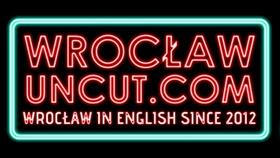 I did an interview with Wroclaw Uncut about the new book and how Drunk Hulk is coming to an end after five years. It's a nice little interview:
What was it like going through all the old Drunk Hulk tweets? Was there ever a "did I really type that?" moment?
Lots, especially in the first year when I was trying to figure it all out. And some of those early jokes are so specific and dense, I'm surprised Drunk Hulk caught on at all.